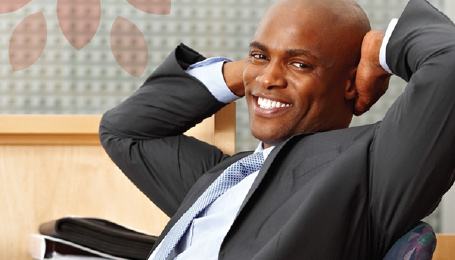 Children's Savings Solution
With a new bundle of joy on the way, you're busy making all the preparations for the near future, but have you started thinking about further down the line? How much do you save for them and their growth? How much is enough and is it even feasible? 
With Tatil's Living Reward Series, you can rest easy knowing that your children's needs will be taken care of. We've developed this savings plan specifically for kids between the ages of 1 and 12 to safeguard their future during these pivotal years so that when you wave them off to college, your tears are for them instead of your income! 
Help support your child through all of the major stages of their lives, whether that is higher education or entrepreneurship! For aspiring business owners, this plan helps build collateral that can be used in their future endeavours.  
You can choose the right level of insurance coverage to perfectly suit your child! We offer flexibility by allowing unscheduled deposits, increased premium payments and even increased insurance coverage to ensure that all of your child's future needs are accounted for. 
We also care about your well-being. If for any reason you become disabled or even pass away, we will waive your minimum payments so that they do not fall on the shoulders of the very children you've invested in. 
When your children are ready, we also offer a one-time purchase option to increase their coverage anytime between their 22nd and 25th birthdays. 
Get in touch with us today and let's build their future together!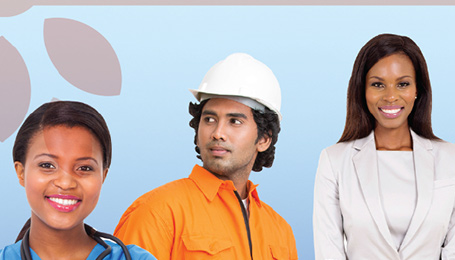 Life Insurance and Savings Combined
Life can be a roller coaster and life insurance is a big commitment. What do you do about savings? How can you truly prepare for the unknown? We believe we can help with that. 
Tatil's Living Reward Series offers a solution to the unknown: an insurance combination designed to suit your changing needs. Trust us to help you catch whatever life throws at you! 
We take the thinking out of planning ahead for your financial future by offering a package that combines both life insurance and a savings plan. You get all the benefits of life insurance along with additional perks for paying above your minimum premium. 
Some of these perks include accessible funds in the case of an emergency, and an additional payout in the event of dismemberment due to an accident, or accidental death itself.  
If you become disabled in any capacity, your minimum premium will be waived so that you don't lose out on your life insurance, and you'll get a monthly income until you're 60 years old. Your premium is also waived in the event of your death, regardless of if you are a minor.  
Even without these additional safeguards, our policy ensures that your interests are covered in unforeseen circumstances. Contact us today and let's ensure your future stays bright.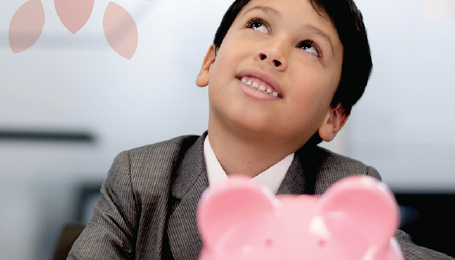 Public Servants Saving Solution
We all want to have savings, a little fund we can count on in the event of an emergency or to retire. But saving isn't always possible depending on our financial situation. Thankfully, here at Tatil Life we can help. 
Tatil's Living Reward Series offers those who work in the public sector a custom made savings plan, able to adapt to your needs. You can set aside your savings, plan your retirement, and even meet the expenses of your children's education through this flexible plan. 
Worried that it may be too expensive? We allow payments from as low as $200 monthly, or if you've had a great month, unscheduled payments from $500 upwards can be made without penalty. A BIR number isn't needed as this plan can be registered without it, but there are perks to doing so! 
Choose a date anywhere between your 50th and 70th birthday for your retirement, and reap the rewards of monthly income for life with a guaranteed investment option of 5, 10 or 15 years. If you have a registered plan, you can get your full pension upfront or a tax-free lump sum of 25% upfront and a reduced pension. 
To safeguard you during this journey, we offer additional optional benefits, such as waiving your premium in the event of disability. In the event of accidental death, your beneficiary will receive your benefits. 
Navigating your world can be made easier with us. Get in touch today and let's talk about the future.